The Ashwin
is a monthly webzine for
ΑΩ Labs'
customers --
December, 2002 Edition
Formatted to 600 pixel width for ease of reading and hardcopy reproduction from the browser.
Related Links:

Ashwin Archives

Letters to the Editor - (Submissions)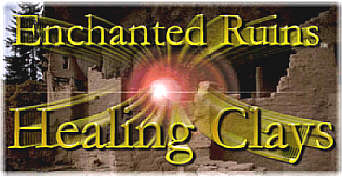 This month we introduce Enchanted Ruins Healing Clays, a line of four different clays - available in both "pre-mix" (powdered form which you reconstitute on your own) and "mix" (thoroughly blended with purified water and food-grade glycerine.


For those who are not available of the historical importance of clay, its many medicinal uses, or the proper protocols for its use, we provide plenty of information for your perusal in this new section.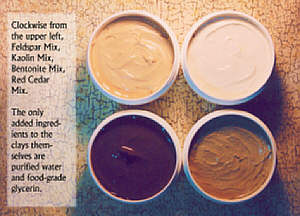 Note to our Readers: This is 3nd edition of the 2nd year of our Ashwin (pronounced "Ah-sh' win"), covering December, 2002. Previous editions are archived. If you have questions, email us.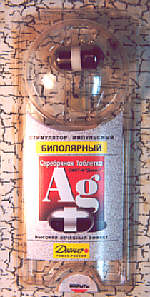 Introducing
"Sputnik"

Many of our regular customers are already aware of the uses and protocols for our NCIIP and Ecomed electrostimulators. This month, we extend the line with a unit that is currently being marketed in Europe as an advanced parasite control device, or "electronic vermifuge."


We sure to read about this exciting addition to our line of internal electrostimulators.



Home Page | Order
---
© 2001-2002 Alpha Omega Labs • Nassau, Bahamas • All rights reserved. This page posted : 12/2/2002.
---