In 2017 we began researching different formulas which we would introduce in connection with an
Anti-Aging Rejuvenation Center
we were planning to open here in Ecuador. As we got close to what we felt were the imminent dates for the opening of the clinic and the release of the products -- which included an earlier version of
C60 Black Gold
-- we even put out a supplemental article to customers, announcing our intentions.
That was in October, 2018
.

Early versions of C60 Black Gold, in addition to Michel's training were instrumental tools which I used to regenerate my own body
. The idea to do this was not novel or original. Body builders and others in training had already been reporting significant improvements incorporating C60 into their regimen. Such benefits were predictable if you familiarize yourself with the scientific findings discussed in the left side panel.

On March 4, 2019, we experienced an enormous setback to the continuance of the project. My personal trainer,
Michel Blanchard
, who was also a partner in the project, passed away as a result of complications related to venal thrombosis -- itself the result of a freak accident. We continued our work on C60 and senolytic herbals -- research that continues to this day. Our feeling is that as a result of the crisis of the current
CoVid19 global pandemic
, it was time to make our final changes and introduce the product.

The results you see on this page are the result of that three year effort.
Astaxanthin

We have a separate
astaxanthin
page; however, for convenience, the study selection below gives a good overview of some of the principal medicinal properties of this nutraceutical.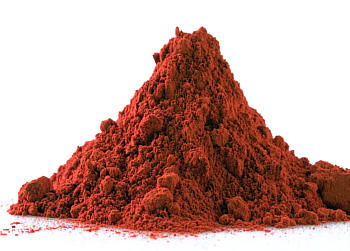 Recent Studies : Astaxanthin
Sourced from PubMed

Disclaimer:
The following citations mention astaxanthin, either as the focus of their study, or in passing. Please note that no finding should be inferred to provide the basis of medicinal claims, nor should they be relied upon by the public, as such. Readers who want full access to the PubMed database are encouraged to
register with NCBI
.

As of Dec., 2017, there were 1,657 citations posted which mentioned astaxanthan. Below we list a few of the more notable: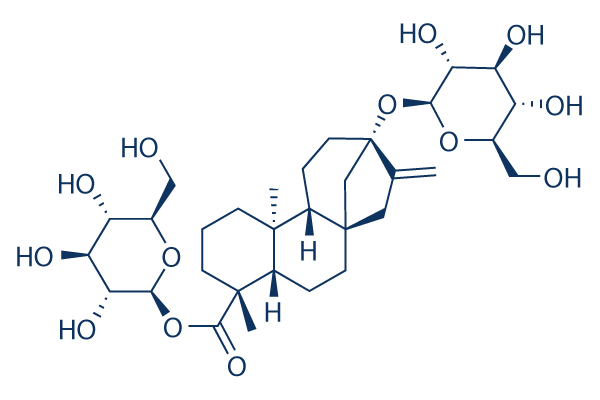 Rubusoside

Below are a series of leading studies on
rubusoside
: