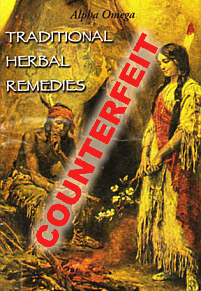 What can you say when major governments act to
assist
counterfeiters and pirates, in violation of their own laws and policies? In a previous
Ashwin
, we address the case of
Jennifer Wilson
and professional FDA-snitch,
George S. Ackerson
, who have not only been using our registered trademark illegally (
Cansema
®), but
now claim to be the real Alpha Omega Laboratories of Guayaquil, Ecuador
-- even though they are based in Drake, NSW (Australia).


Intro to our company



Frequently Asked Q's



Our online
shopping carts



Your feedback

Some of Our
Product Lines
For a complete list
-- current and past --
see our sitemap

AO Chlorite

Bloodroot Paste

Cansema®:
Salve

Cansema®:
Tonic I

Cansema®:
Tonic III

CanSupport Caps

Clays
, Healing

Electrotherapy devices

H3O

Heart Drops

Lugol's Iodine

Oleander Graviola Blend

Omega LB

Phyto Rx
(tm)

herbal tinctures

Sangre de Drago

The health challenges of our time are largely self-inflicted - but few examples of human folly compare to the story of iodine, chlorine, and a textbook phenomenon called "halogen displacement." Fortunately, it is a problem that is cheaply and easily corrected. [Order].




Top of Page




~ Superior alternative health care products since 1991 ~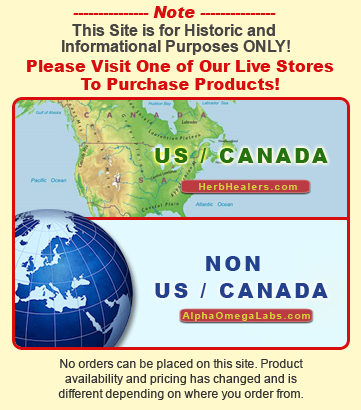 "I'm looking for a natural alternative to conventional drugs in connection with..."

"List your current
products offered."
<! - replace weilto2.gif height=124 width=335 ->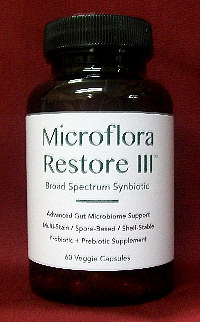 In 2002,
Alpha Omega Labs
introduced what at that time was the broadest-based probiotic yet available to the public. Seventeen years later, we introduce
the latest improved version
.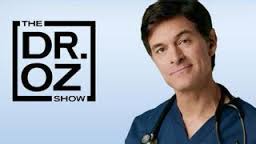 Why Orthodoxy &
The Main Stream Media
Can Not
&
Will Not
Give Escharotics A Fair
& Objective Evaluation
---
'Medical News' As A
Subset Of 'Fake News': When 'Medical Authorities'
Behave Like 'Shock Jocks'

May 8, 2017
--- Friends were stunned last month when I agreed to be interviewed by
Dr. Mehmet Oz
in April (2017) for an episode of Dr. Oz that airs on May 10. There is no associate of mine who didn't know that this was "ambush journalism" in the making. In a
comprehensive rebuttal
, I provide my justification, along with a refutation of orthodoxy's arguments against this ancient naturopathic practice.
Author, Scientist & Former
NASA Astronaut
Endorses Cansema®

Cansema®
is the single chapter subject in
Tomorrow's Cancer Cures Today: 25 Secret Therapies From Around the World
, authored by Allen Spreen, M.D. and published by
Agora Publishing
. It is available for sale, using the link above. Central to the chapter is an interview of Dr. Brian O'Leary about his experience with Cansema®.

See the
Cansema Testimonial Page for 2008
for details about Dr. O'Leary's case.