-- this is the seventh month we've been following the Great Hoaxes of 2020. First, it was CoVid, now we're in the early stages of the Second American Civil War.
his is now the seventh month I've been maintaining this blog. As more and more of the structural elements of the official CoVid narrative fell apart last month, more and more of the news media's attention fell on the social unrest being generated by Black Lives Matters, Antifa, and other militant far-left organizations -- all heavily funded by the likes of billionaire George Soros and other members of the Elite.

As the remainder of America's social capital is frittered away, so, too, is its financial wherewithal. Fake News is being redefined almost day, and just when you think that what is being presented shouldn't possibly get any more ridiculous, it does. Also of note, is the growing violence being perpetrated by organized groups that the media absurdly labels as "peaceful protesters."

To undermine the values and core principles that unite the people of a nation is to undermine the country itself. The U.S. is a test case for world tyranny and limitless global governance and enslavement. Many writers, thinkers, and social commentators have written about this phenomenon for years. Many have seen it coming. And now it's here.

Unless divine intervention occurs, we are witnessing the early stages of the end of humanity.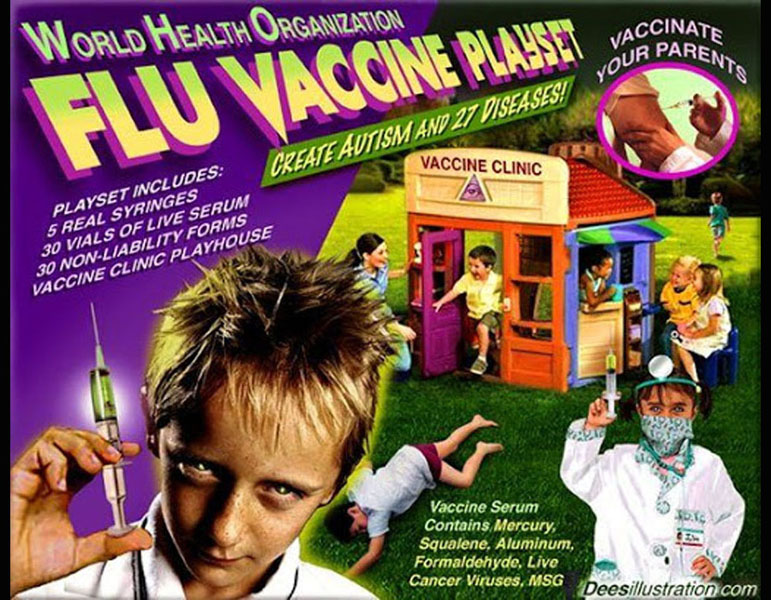 August 3, 2020

August 2, 2020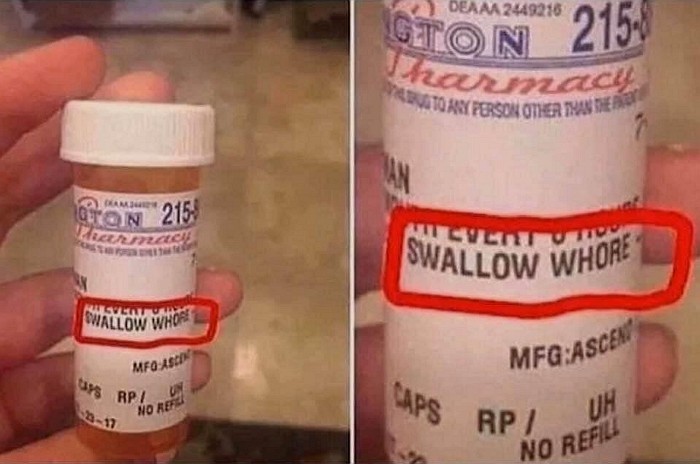 The U.S. Food & Drug Administration is advising that this drug is contraindicated for all its employees, politicians, and middle-level managers in Big Tech and mainstream media organizations.

August 1, 2020




Legal Disclaimer:
-- This links and comments on this page are intended to stimulate debate on issues related to the Coronavirus phenomenon of 2020. Since this debate incorporates varying points of view, readers are cautioned to use their own judgement in whatever they read. Nothing here should be regarded as a substitute for seeking out professional medical care if and when needed. Nor are any of the comments here intended to inhibit readers from getting timely testing by authorized practitioners when needed. Any products mentioned, whether pharmaceutical or natural, are cited as being in the Coronavirus public debate. However, the page is not intended to provide products that are meant to treat, diagnose, cure, or prevent any disease.
Return to:

1 Aug 2020 @ 1 am: